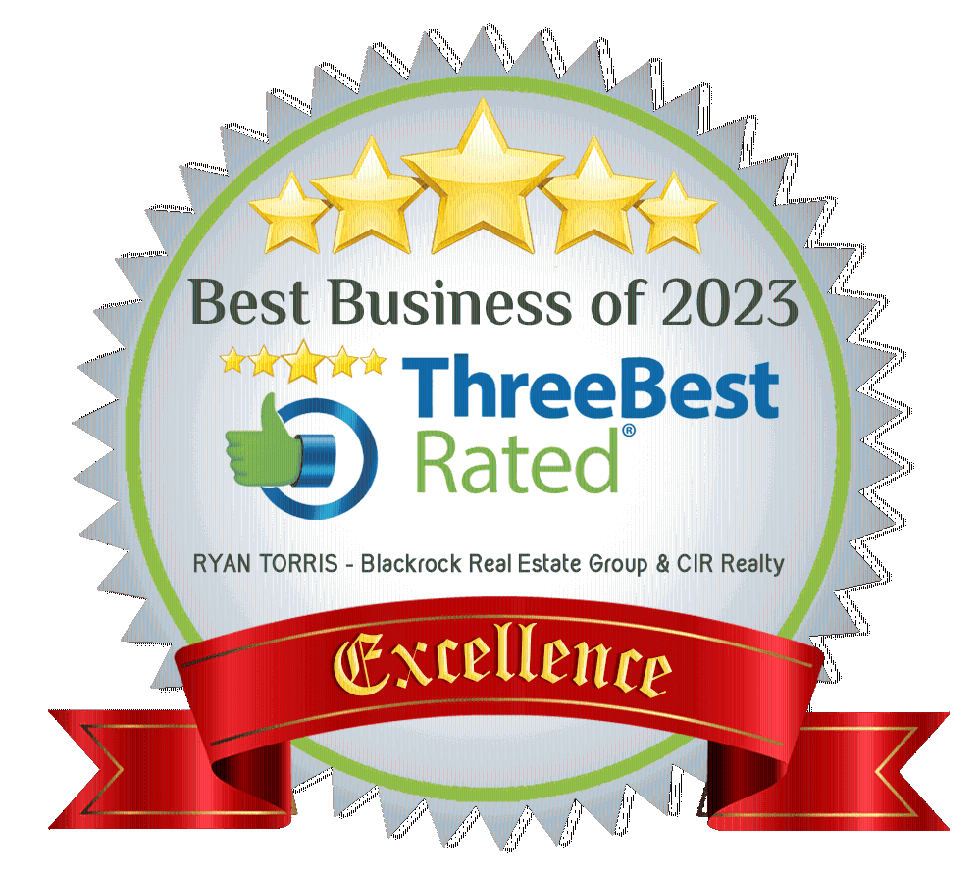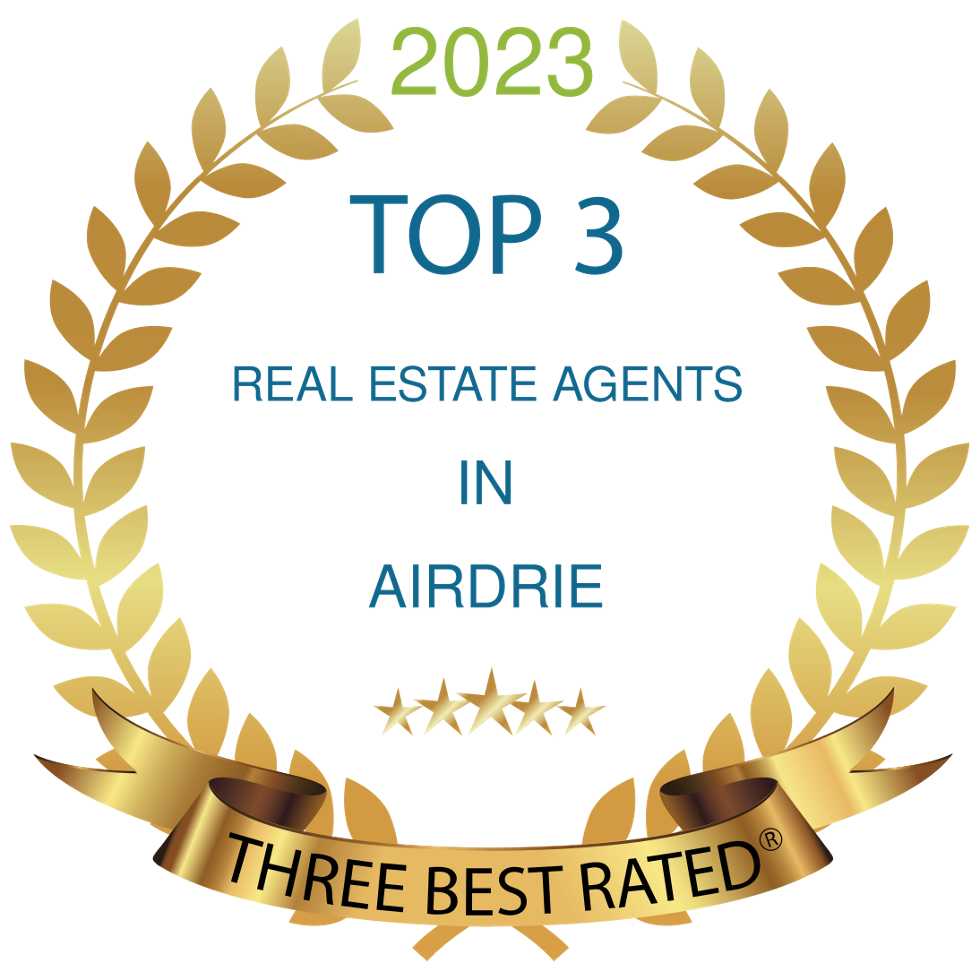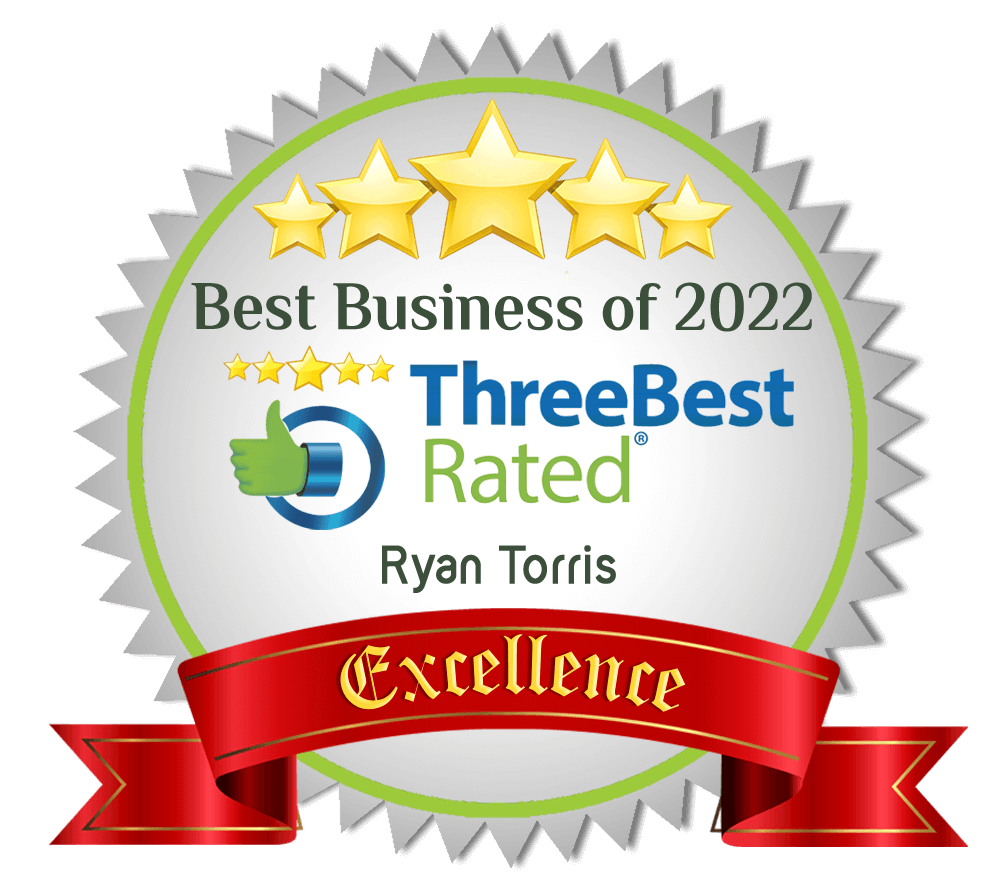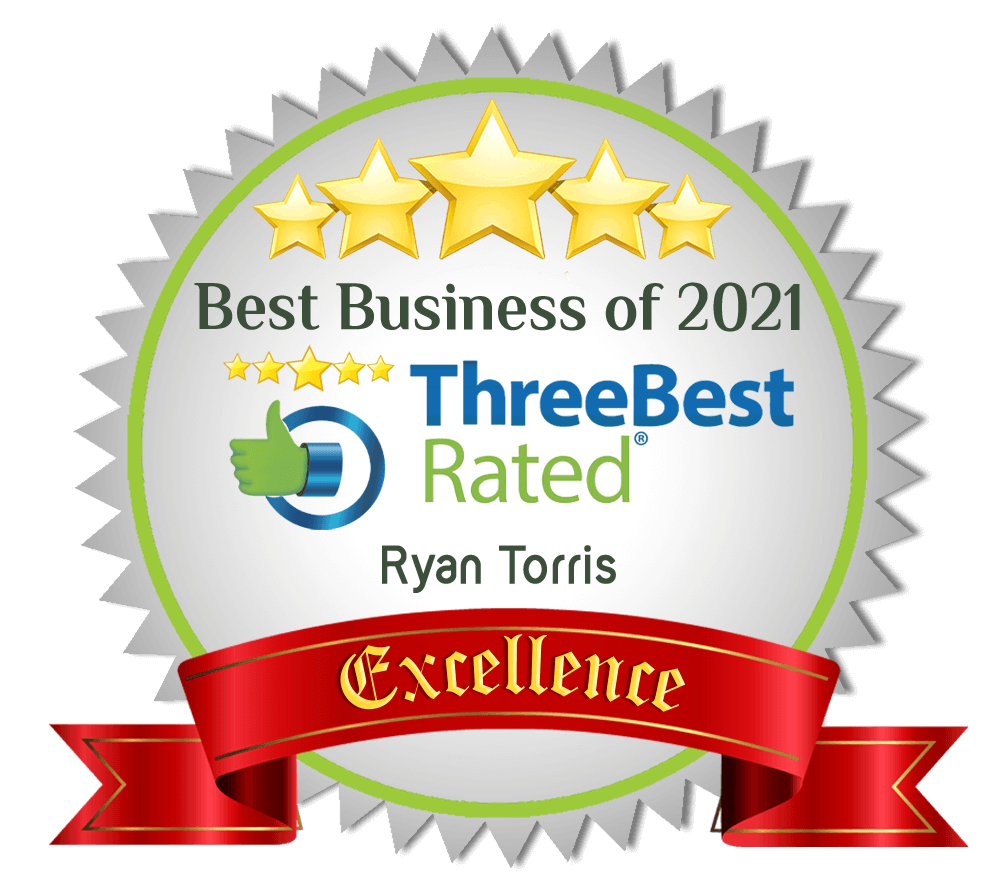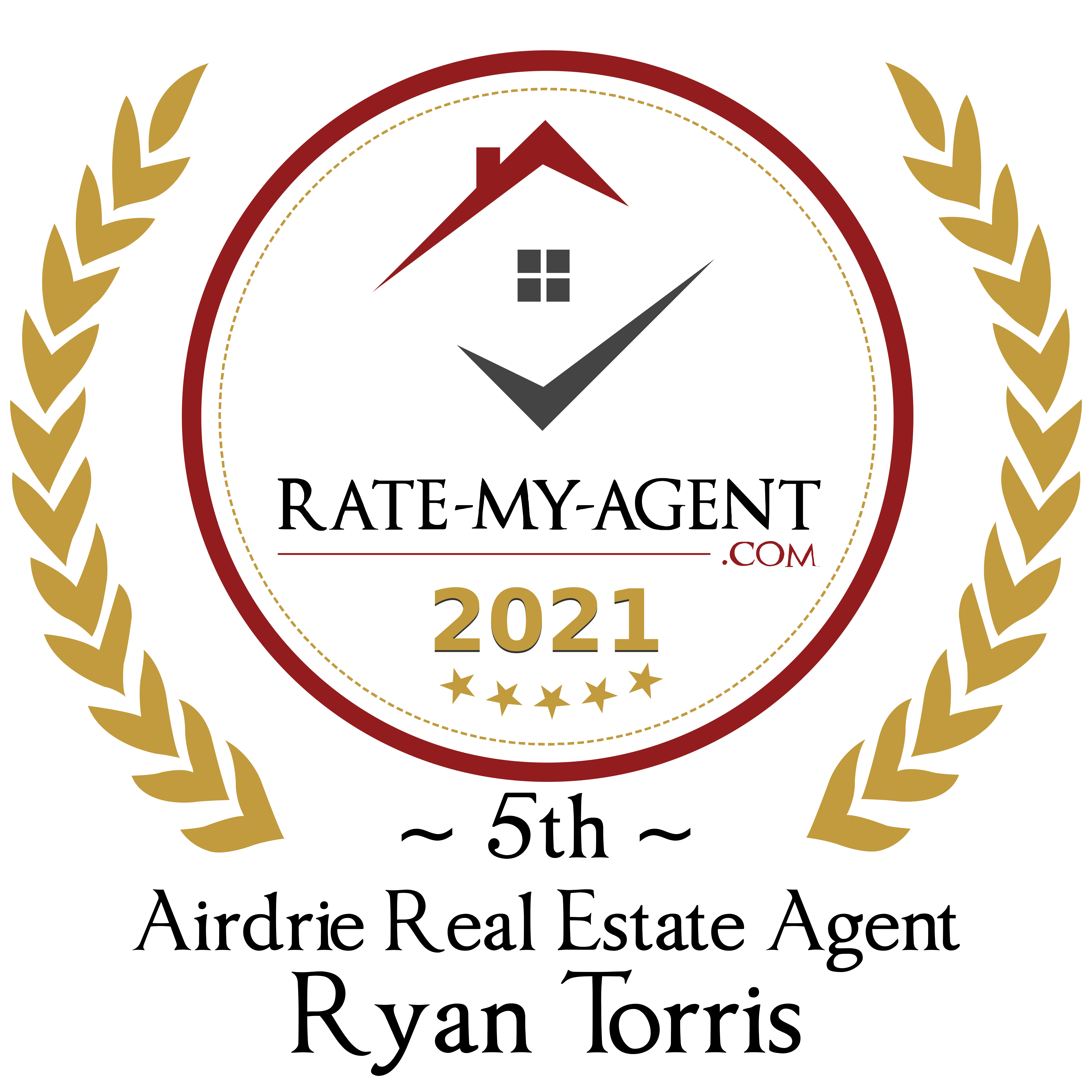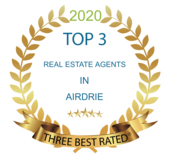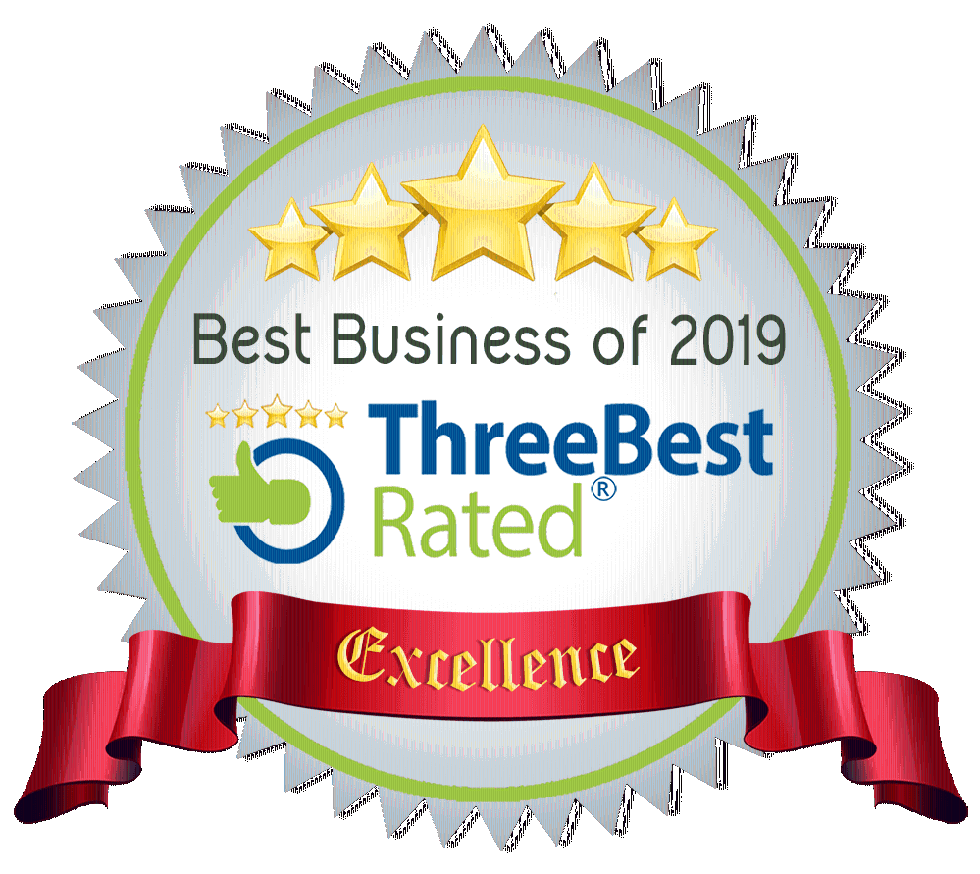 WHAT IS CONCIERGE SERVICE?
Buying or Selling a home can be complicated & stressful. But it doesn't have to be anymore.
I'm Buying a home
*Does the home I like need repair before I buy, or is it worth buying?
*Can I reno the home?
*Who can I trust to get the repairs & reno's taken care of?
*What red flags should I look for? Am I protected?
*Which Mortgage companies can I trust?
*I'm think I'm ready to buy my next home, now what?
*How do I know I am getting a good deal?
*What if my agent isn't a strong negotiator?
*What about home inspections & conditions?
*Where do I have to take my deposit?
*What about my utilities & home insurance?
*What legal docs are required & where do I get them?
*I don't understand all the "lawyer talk" in the contracts?
*What if I don't have a good real estate lawyer?
*What appointments do I need to book for closing day possession?
*There is a lot of paperwork I don't understand, please help!
I'm Selling my home
*What repairs do I need to do before showing my home & who can help?
*What reno's will add value & help sell my home faster?
*I don't have a trusted contractor yet, who can I ask?
*What legal docs are required & where do I get them?
*Do I need to have high quality professional photos?
*What's the best way to present the home for showings?
*What if my agent isn't a strong negotiator?
*I don't understand all the "lawyer talk" in the contracts?
*When my home sells, now what? Who do I call? Where do I take all this paperwork?
*Where do I take the deposit?
*What if I don't have a good real estate lawyer?
*When do I need to meet with my bank?
*Who do I talk to at city/town/county hall?
*What about my utilities & home insurance?
*What appointments do I need to book for closing day possession?
*Who do I call to book moving vans/companies?
I already have a full time job, I don't have time to organize all this!
BUT, what if you could dial ONE phone number, and your Concierge organized everything?
And NO EXTRA CHARGE?
That's Right. We went there.
If you're looking for help finding the perfect home in the Airdrie real estate market you've come to the right place. So what's next?
No matter whether you live in Airdrie, Calgary, Crossfield or Carstairs your home should feel like your private sanctuary, your place of Zen, the one place (aside from Maui) where you can put your feet up after a good long day of work, and just be comfortable in your own space.
Occasionally, it may take a tweak or two to your home to get it feeling juuuust right. Of course, this sparks many different questions:
- What renovations should I do?
- Can that wall be moved?
- How much will it cost?
-How quickly can it be done?
- I'm thinking of selling my home. Will the renovation increase the value?
- I want to buy this home, but can I renovate it to make it just right for my family?
Are you wondering about doing a renovation on a home you are buying or selling? Let's look at some scenarios...
Are you considering a kitchen renovation prior to selling your home in Airdrie? And you've watched all the renovation shows on HGTV, but still looking for answers?
Possibly you're like many other owners of Airdrie homes for sale, who ask a similar question as below.
We had a client earlier this year ask us, "will upgrading our kitchen countertops to quartz with a tile backsplash add value to our home?"
After studying comparable properties in the area, we concluded this would certainly be valuable to a buyer looking at purchasing the home, and thus, the renovation was completed, and with a great result!
The demand for houses for sale in Airdrie with these upgrades was a wise decision to make.
What about a bathroom renovation prior to buying your home in Crossfield?
You've seen every bathroom renovation on Houzz and Pinterest, but still confused what to tackle first?
We had another client wondering if updating their ensuite bathroom with new flooring, granite countertops, and a new shower would help sell their home faster.
Based on the data and viewing other comparable homes in the area, we felt the renovation would appeal to more people looking to move into the area. Again, the renovation was a great success!
Or maybe repainting your home in Carstairs? You've been to all the show homes looking for ideas..... but we still don't know which walls to paint? And what colour?
We had a client in the same situation looking to paint their whole home a... "unique" colour prior to selling their home. Interior designers can have widely varied opinions on what the "in" thing is now, and paint selection time can be overwhelming to say the least.
Based on comparable properties in the area, we were able to select a pallet that was more neutral and worked well with the existing colours in the house, and therefore saving our client a lot of money while increasing value in the home! Mission accomplished!
OR does your home in Calgary need a new deck and fence? Can you afford it? Can you add it to your mortgage?
We had a friend looking to buy a home in Calgary and wondering if he could afford to add a deck and fence to the purchase of the home.
We were able to get great advice from our mortgage broker on how to add the improvements into the mortgage affordably, so when they moved in, their home was ready to be enjoyed!
So, should I do the renovation or not? Will it help?
It seems like the questions are endless…
In conclusion with all of the Airdrie real estate for sale it make sense to look for local Airdrie Realtors like myself. Why?
How about getting expert renovation advice from a local REALTOR® with nearly 2 decades of construction experience?
Call/Message us now. (403)710-7653
Fortunately, we hold long and loyal relationships with dozens of different trades, and we work closely together to make sure our clients get the best advice and have the best real estate experience possible!
We find that in the real estate industry, we are asked these questions daily. We realize now that having the renovation experience at our disposal is an invaluable tool to help our clients.
Wouldn't it be nice to have a real estate agent with 19+ years of renovation experience on your speed dial?
For all your home buying, home selling or real estate investing needs - call me first - Ryan Torris - Blackrock Real Estate Group & CIR Realty-Your local Airdrie Real Estate Agent.
Call/Message us now. (403)710-7653